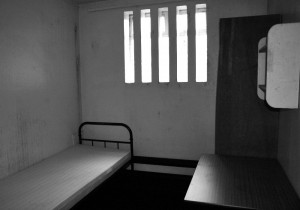 Many companies have a policy to never hire anyone who has done time but proposed Human Relations Commission policy could impact hiring practices and lead to more litigation.
The Pennsylvania Human Relations Commission is taking the position that an employer's policy or practice of excluding individuals from employment on the basis of a prior criminal conviction has a disparate impact on certain minorities in light of statistics that demonstrate that they are convicted at a rate disproportionately greater than their representation in the population.
Unsuccessful job applicants would be able to sue potential employers
This policy guidance creates a presumption of disparate impact discrimination whereby complainants need not provide statistical evidence to establish the disparate impact element of a prima facie case. This policy guidance could make it easier for unsuccessful job applicants to sue potential employers for which it is not an outright business necessity to exclude applicants with criminal histories.
How does one rehabilitate and become a productive citizen if they are not given the opportunity to start over and to earn a life sustaining wage? On the other hand, should employers be forced to hire someone they wouldn't feel comfortable having in their employ?
You be the judge...
Photo credit to Still Burning