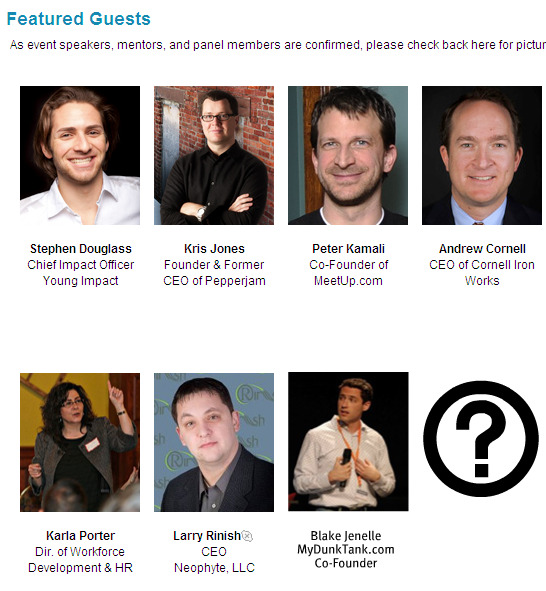 Like an Eagle in flight honed in on dinner on the ground, you have identified a gap in the world. You know what's missing and you have the execution plan all plotted out in your mind. You have the next big product, service or social innovation... My advice?
If you live in Northeastern Pennsylvania, affectionately known as NEPA, and you dream of being an entrepreneur, I challenge you to stop thinking of all the reasons you can't turn your dreams into reality and find out how you can, July 30 - August 1, at NEPA StartUp Scramble, at the University of Scranton, Kania School of Management.
We are very fortunate to have a region with an ingrained, developed and encouraged entrepreneurial culture. Keystone Edge has featured the region several times in recent years, and even suggested we are a mini silicon. The NEPA StartUp Scramble provides a welcome additional platform to pitch and launch entrepreneurial ideas.
For the investment in yourself of $75 for a weekend of collaboration, candid coaching and tools to move your ideas from the dream to proposal stage and beyond toward implementation, if you dont do this you just dont want it bad enough.
I'm delighted to have been invited to be a featured guest by Stephen Douglass, Chief Impact Officer of Young Impact, along with local and national sizzling entrepreneurial super stars. Ill be there among all the talent talking about the characteristics of successful entrepreneurs.. Join us to see if you have what it takes!
Stable small businesses are becoming the strength of our region. ~ Faith D. Clark