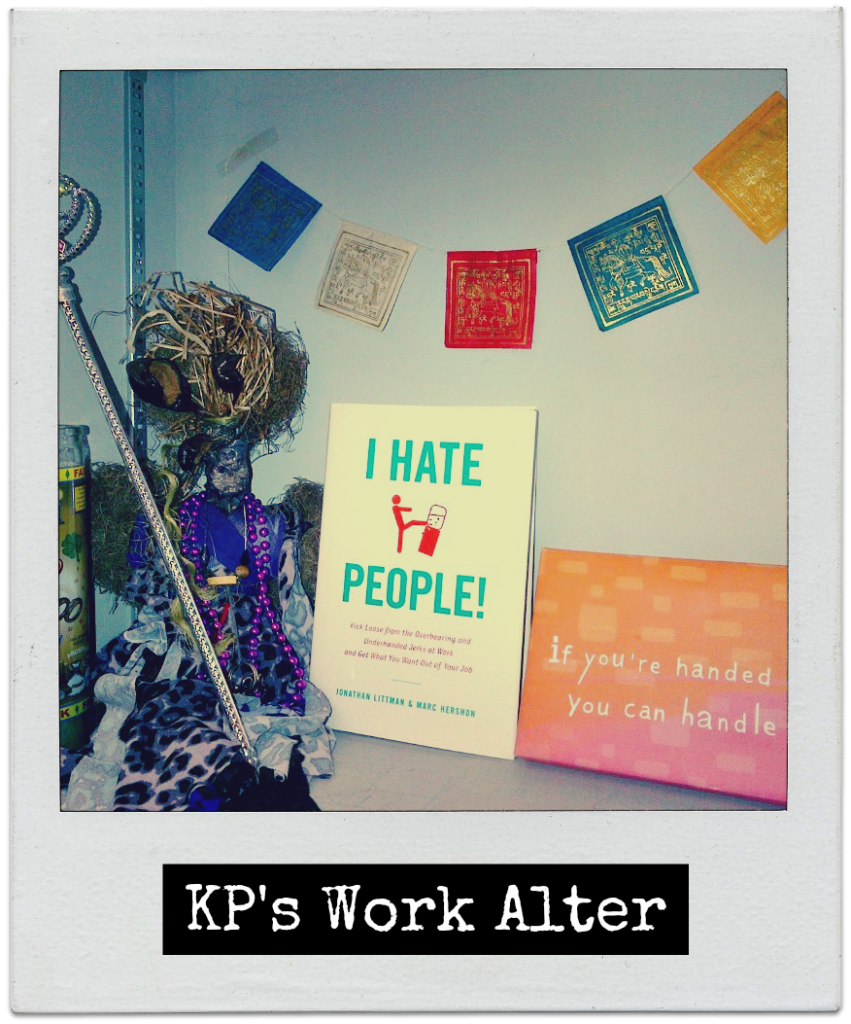 I'm a long time BlackBerry customer
Over the past 8 years or so, every 2 years - as Verizon Wireless allows, I have upgraded my mobile device for the latest model. In that time, I went from a Pearl to a Tour and then a Bold.I resisted the iPhone craze the Android phenomenon - I played with them and read plenty and couldn't bring myself to want them.
I liked the Bold touch screen and physical keypad combo and wanted nothing to do with a full touch version. I spent an hour and a half in the Verizon Wireless store trying all the touch screen devices and checked out several friend's devices.... No, no, no..... I pre-ordered a BlackBerry Playbook tablet, against the recommendation of my iPad loving associates, had a party the day it arrived, and love the way it syncs and makes best friends with the phone. As a gift, I purchased it a case with a keyboard.
When rumors swirled that RIM was going out of business, I lit candles on my work alter and prayed to the RemovingObstacles Voodoo Doll that it wouldn't happen.And, I held my breath and waited for the Q10, with it's familiar and much loved loved physical QWERTY keypad.
Then, the unthinkable happened. The Boldsuccumbedto death and I needed a new device - but the Q10 wasn't available yet. I exhaled and took the plunge for the every 2 upgrade of the Z10, sans physical keypad.
Anyone poo pooing BlackBerry OS 10 needs to check their attitude and check out this device
Call me cheesy but the publicity about 'flow' is true.The 'Zed 10" kind of reminds me of Sade's songSmooth Operator. I took the device out of the box, booted it up and painlessly flowed through set up, customization, addition of accounts. After a mildly glitchy experience with set up of a Google Apps for Nonprofits account - everything is working like promised.
The Pros and Half a Con
Yes, all the pros and half a con...
The pros obvious to me are the flow and easily accessible settings and options for everything, the ultra fast feature rich browser, the dashboard at the swipe of a finger Hub - no matter what else you are working on, battery life, and did I say how zippy it is? The download time is quite formidable and it boots up much faster than devices with older operating systems. Moving things around, copy and paste, no sweat. Oh, that keypad - it learns as you type and suggests words you flick into place. After 10 days sometimes I can flick into place an entire sentence after a starter word.
When I don't want to let the fingers do the walking I do Voice Command, which works nicely in any editable field. Or, I can just start out that way and tell it what I want to do. Blackberry Link backs up the device, files, settings, media, and syncs from your pc as well. The device menu has a share feature (BBM, text, email, Facebook, Twitter, Dropbox, Bluetooth, NFC, Remember, and any other sharing app you have will be added). Remember is a native app for notes and syncs with Evernote. The camera (front and back) is great and has a lot of built in features, time shift is just one of them, with out having to resort to another app for editing. There are more but these are the things that stand out to me.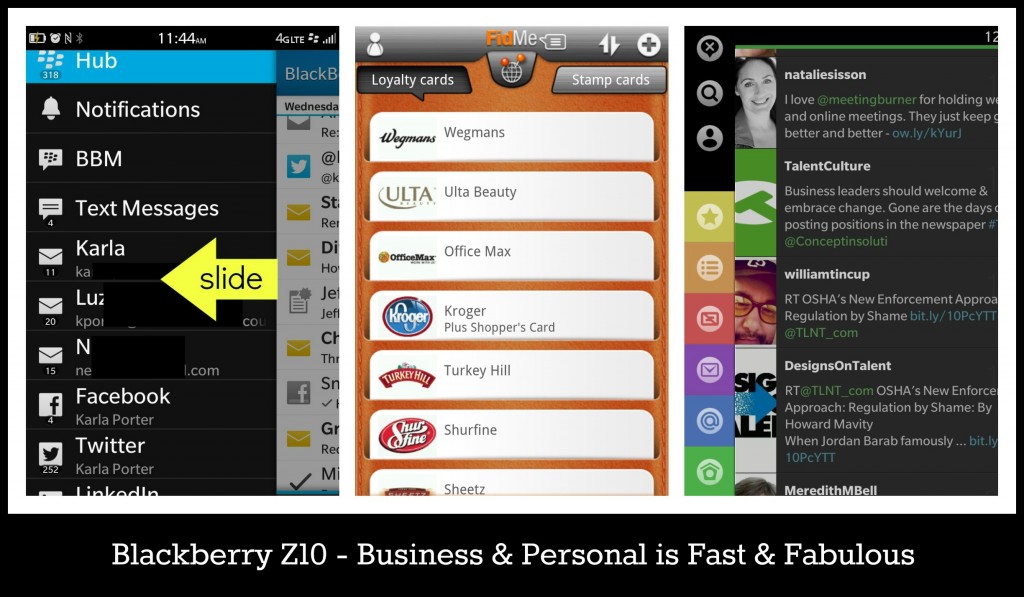 OK, so the half a con... Well, because it's brand spanking new some of the apps I had for OS 7 are not yet (or perhaps never will be) available for OS 10. Whatever.. I have found other apps that either do the same thing or I found I am living just fine without them. The one app I am missing is Skype. It is available with a software update but carriers control when they are pushed out and Verizon Wireless hasn't made it available yet. As soon as I get the update and download Skype this post will need to be revised to a quarter con, or something like that.
That Voodoo Doll is a little miracle worker. You should check out the book too...
I Hate People!: Kick Loose from the Overbearing and Underhanded Jerks at Work and Get What You Want Out of Your Job