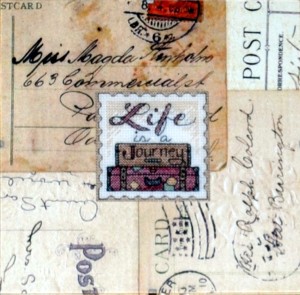 I have been in such a good mood most of the year people have actually (seriously) asked me if it is a prescription.
The answer is no, I'm not even on Ibuprofen.
I'm just one of those fortunate individuals who generally has excellent years no matter what happens (I'm not special, I've had my share of adverse events too). It was no different this year. In fact, in 2009 I landed the job of my dreams, made new friends and managed to live each of the 365 days in peace and to the last drop of goodness. What more could I wish for?
My wish is that 2010 is that I can help you, if even in some small way.
No strings attached - nada
I just want you to be as happy as I am and if I can help I want to.
That's my promise to you, to be here for you if you need me. Recently I was happy to be invited to participate in HR Carnival, hosted this month by Bill Boorman. You can watch me talk about 2010 being your year in the Vlog post I contributed.
So, whether it's to be someone who will listen non-judgmentally to you, proof-read a document for you, bounce around your ideas with you, connect you personally with someone in my network, help you with your job search, get you some added exposure in your profession, whatever you need - I'm here all year.
You can leave a comment or you can click one of the social networking links on the page. I'm not difficult to get in touch with.
What are you waiting for?